Sony State of Play – jul 2021!
Kasno sinoć po našem vremenu je emitovan najnoviji Sonijev State of Play prenos na kom smo standardno mogli da vidimo sveže vesti u vezi predstojećih Playstation igara. Za sve koji su propustili da uživo pogledaju State of Play, ispod je kompletna rekapitulacija događaja (trejleri i linkovi u naslovima igara).
Najavljen je Moss: Book II, nastavak popularne i nagrađivane PS VR igre Moss u kojoj pratimo avanture mišonje po imenu Quill.
Co-op multiplayer "looter-shooter" sa mešavinom PvP i PvE elemenata  je od danas dostupan kao "early access" PS5 naslov.
Akcioni RPG u izdanju Norsefell Games najavljen za 27. jul. Vest o post-launch planovima možete pogledati na ovom linku.
2D Metroidvania sa robo-zecom Raytonom u borbi protiv mašina koje su osvojile njegov svet. Igra izlazi 7. septembra za PS4 i PS5.
Hunter Arena Legends, PvP & PvE melee battle royale za do 30 igrača izlazi 3. avgusta i stiže u Playstation Plus kolekciju.
U ovoj kung-fu tabačini (izlazi tokom 2022.) ćemo se konstantno boriti, padati, boriti, padati… Svaki put kad ga nokautiraju, naš ratnik će ustati i nastaviti borbi, ali će usput stariti.
Naučno-fantastična akciona avantura u kojoj sa protagonistom Mei istražujemo prelepe predele daleke planete koja treba da ljudima posluži kao buduće utočište.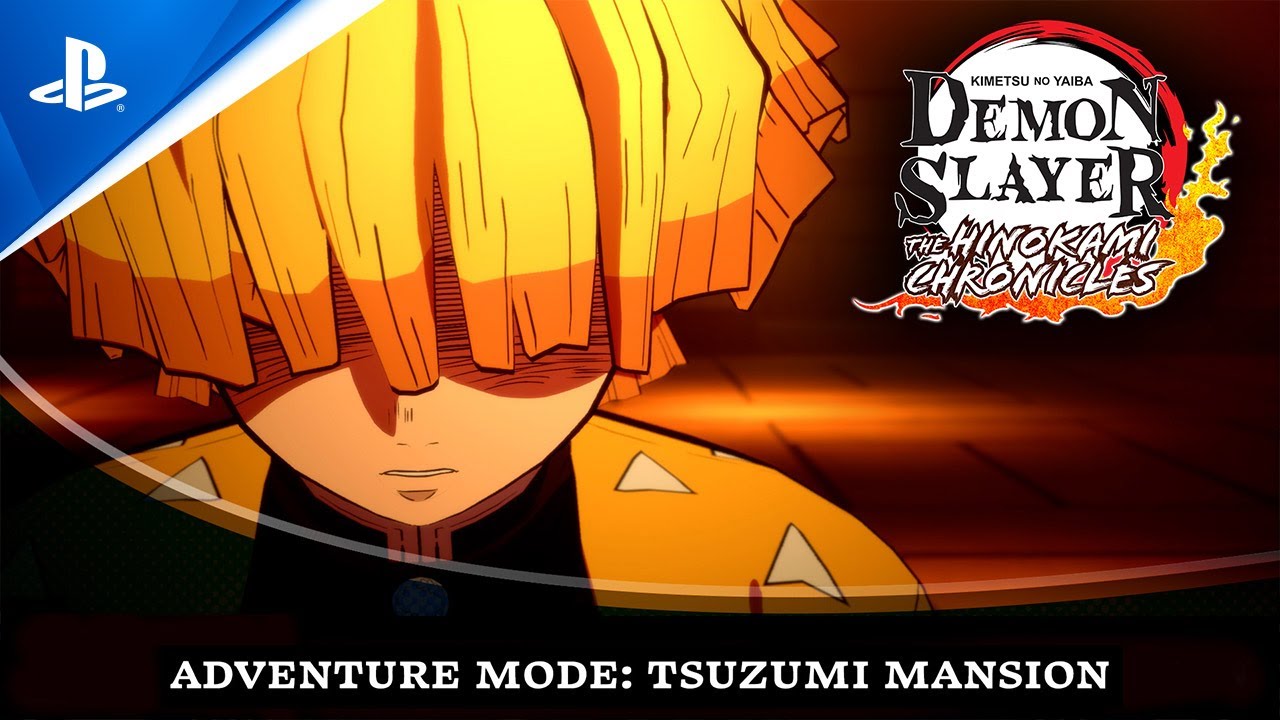 Nova anime avantura od Aniplex kompanije u kojoj igramo u ulozi Tanjiro-a, u epizodi Tzuzumi Mansion. Igra izlazi 15. oktobra za PS4.
Nastavak avantura privatnog detektiva Takayki Yagamija (Judgement, 2018). Koliko se vidi, igra ima dosta mučnih, ali i blesavih momenata. Izlazi 24. septembra za PS4 i PS5.
Ovde imamo prvi pogled na poboljšano i prošireno izdanje Death Stranding igre za PS5. Očekuju nas nove misije, portersi, oprema i drugo.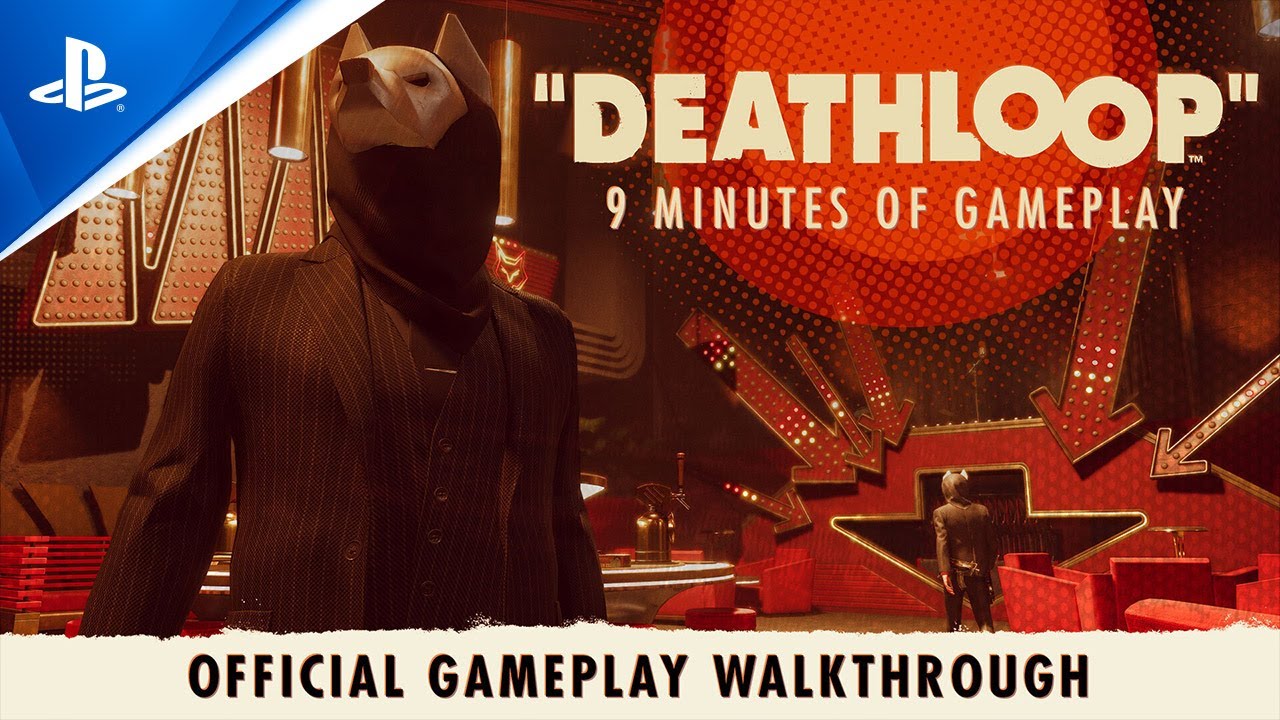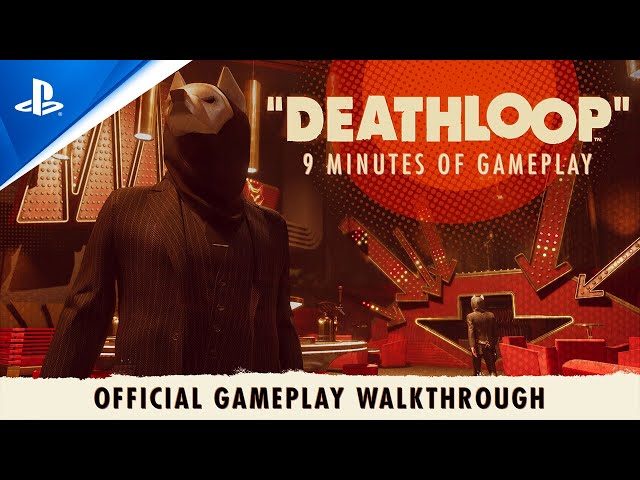 Naoružan do zuba i sa specijalnim moćima, Colt je pred izazovom da se oslobodi vremenske petlje u koju je upao. U trejleru prati metu zvanu Aleksis "The Wolf Dorsey". Igra izlazi 14. septembra za PS5.